If you come from a large family, like I do, you know that food takes a great part of any budget. In fact, According to the U.S. Bureau of Labor Statistics, the average family spends over $7,900 per year on food. That's a lot of money!
There's no doubt that food is expensive these days and its cost can really add up fast. In this case, you would either avoid overspending on food or just come out with some budget recipes and easy cheap meals you can make.
Learning how to meal plan on a budget and cooking budget friendly recipes will drastically reduce your grocery budget and save you tons of money.
So, to give you some ideas I gathered 25 easy cheap meal recipes that will help you save money.
Must-Have Tools to Help You Prepare Affordable Meals
Below are some must-have tools to help you make cheap family meals while keeping your grocery bill low:
$5 Meal Plan
If you are looking for weekly meal plans with cheap and easy recipes, I recommend the $5 Meal Plan. $5 Meal Plan is a meal planning service that sends you every week budget-friendly and easy meal plans including the shopping list for only $5 a month. It is an option that it will definitely save you a lot of money and worth looking into. Click here to learn more about the $5 Meal Plan.
Ibotta
This is my favorite money-saving app and I use it whenever I go grocery shopping.
Ibotta allows you to get cash back for your regular purchases from grocery stores. They give you cash back for buying things such as potatoes, bananas, or bread. Things that most families usually buy when grocery shopping.
Last month, I was able to earn $180 by using Ibotta and recommending the app to some friends. I can't recommend Ibotta enough, it saved me so much money and I use it on every shopping trip!
Bonus: Get a FREE $10 Welcome Bonus form Ibotta when you sign up through this link.
Recommended posts:
---
Here are 25 Cheap and Easy Meals on a Budget that You Can Try this Month:
1. Healthy White Chicken Enchiladas
Source: Delicious on a Dime
---
2. Chicken Breast in Sour Cream Sauce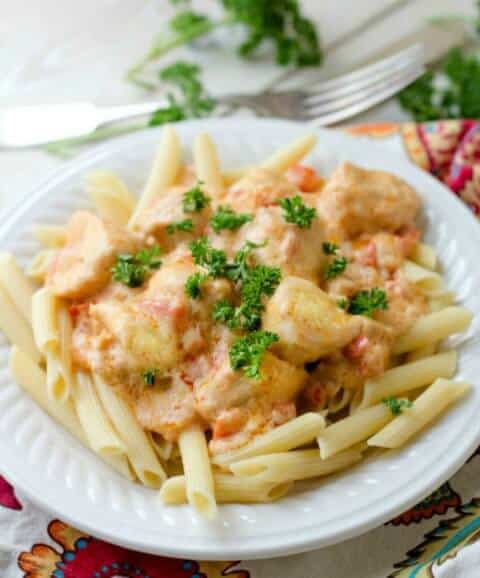 Source: Bunny's Warm Oven
---
3. Healthy Buffalo Chicken Chili
Source: Delicious on a Dime
---
4. Meatball Casserole Parmesan
Source: Joy Filled Eats
---
5. Mexican Tater Tot Casserole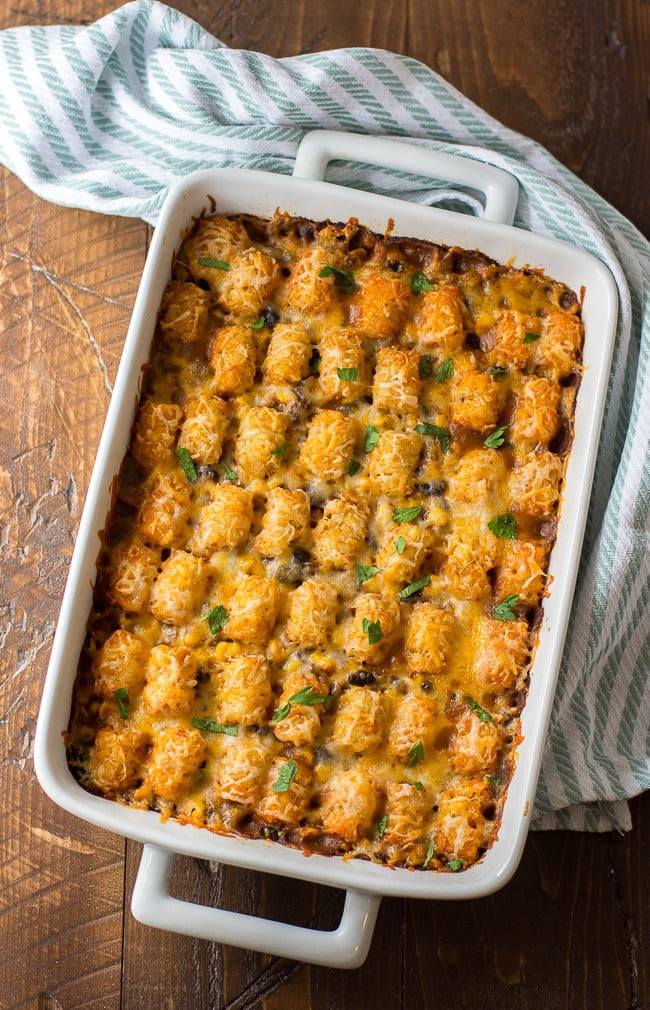 Source: Dear Crissy
---
6. Fajita Bowl
Source: Dude That Cookz
---
7. Ham and Scalloped Potato Casserole
Source: Bunny's Warm Oven
---
8. Crispy Chicken Thighs – One Pot Meal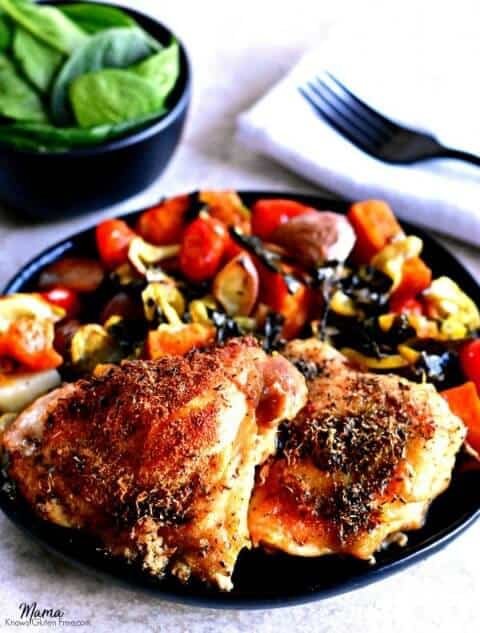 Source: Mama Knows Gluten Free
---
9. One Pot Pepperoni Pizza Pasta
Source: CincyShopper.com
---
10. 5-Ingredient Easy Apricot Chicken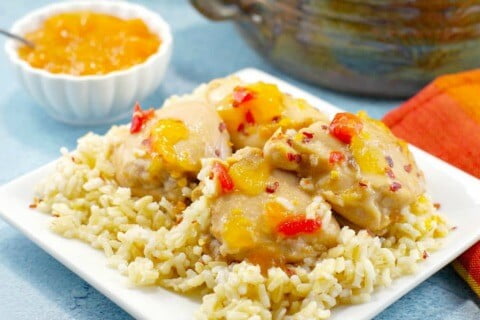 Source: Food Mederings
---
11. BBQ Turkey Biscuit Casserole
Source: DIY Candy
---
12. Ham and Gruyere Melt Sandwich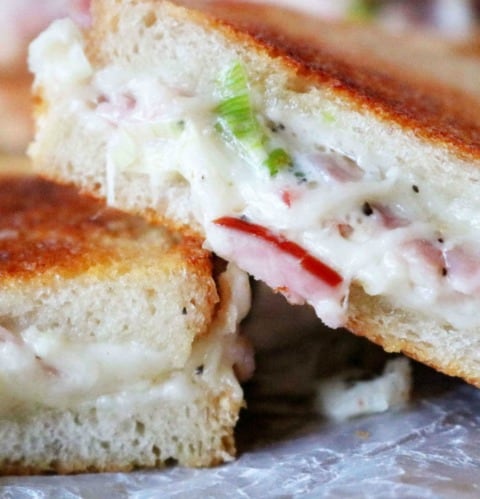 Source: The Anthony Kitchen
---
13. Broccoli Bow Tie Pasta
Source: My Dee Dee's Diary
---
14. Sloppy Joes Burgers
Source: One Clever Chef
---
15. Lentil and Kale Soup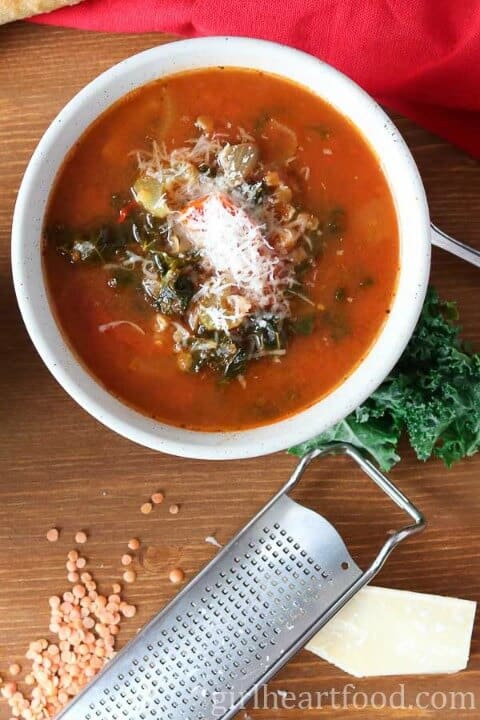 Source: Girl Heart Food
---
16. Creamy Mushroom and Spinach Spaghetti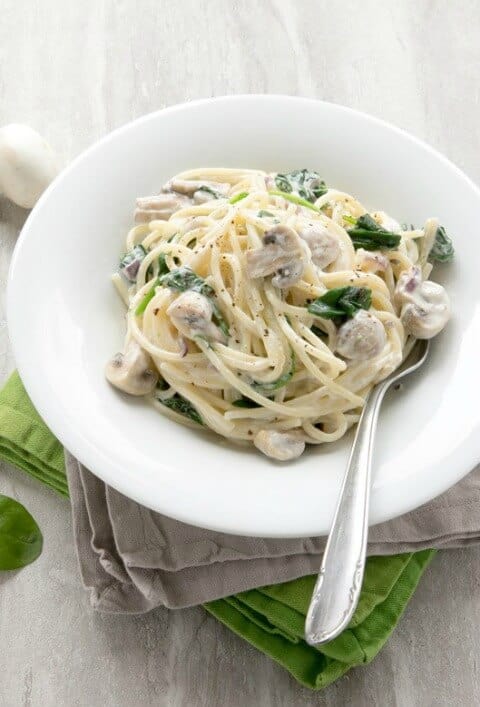 Source: The Petite Cook
---
17. Turkey Taco Casserole
Source: Honey and Lime
---
18. Cheeseburger Soup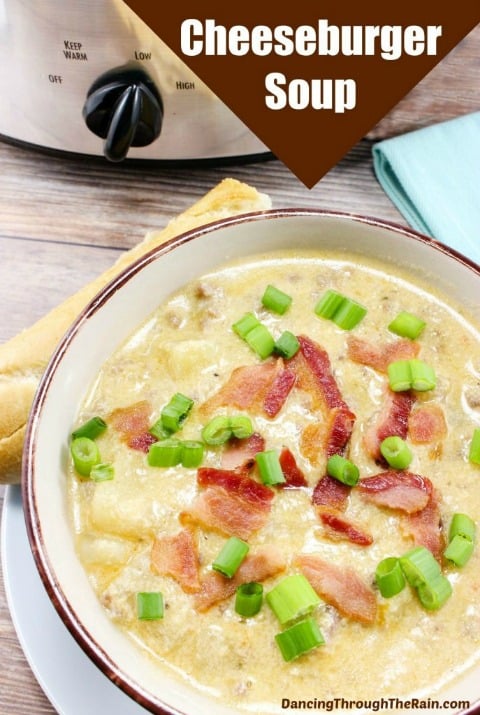 Source: Dancing Through the Rain
---
19. Healthy Creamy Pasta Salad with Ham and Peas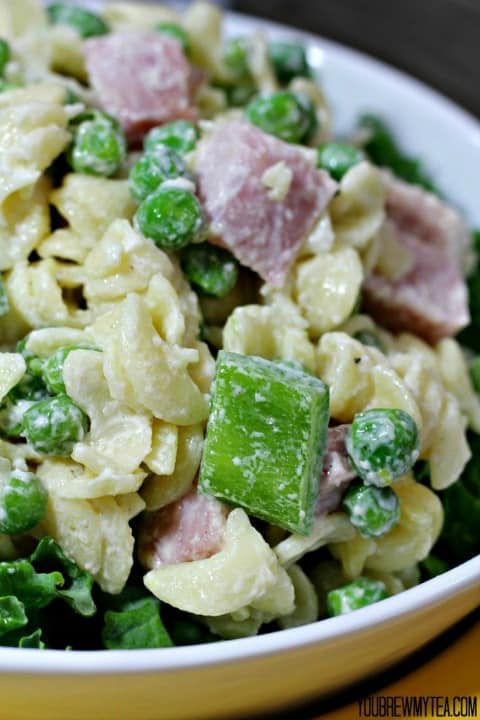 Source: You Brew My Tea
---
20. Chili Mac and Cheese Recipe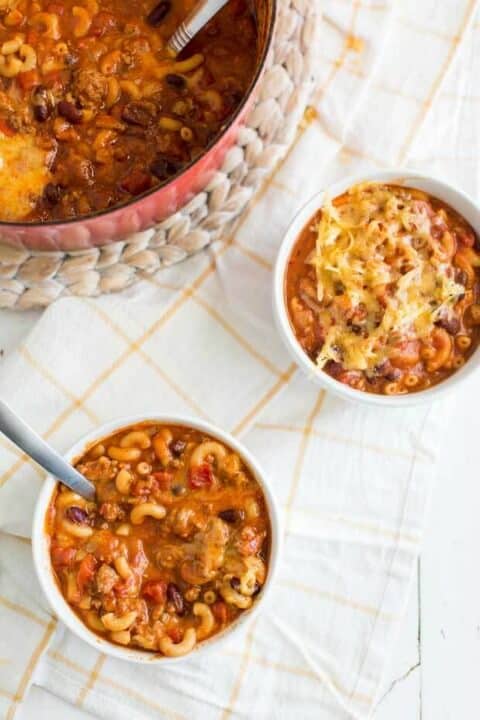 Source: Spaceship and Laser beams
---
21. Pizza Chicken

Source: Snappy Gourmet
---
22. Southwest Skillet Chicken and Rice
Source: Living Sweet Moments
---
23. Grilled Chicken Fajita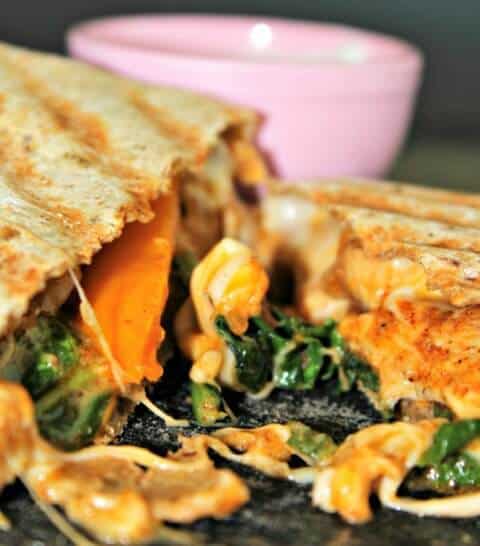 Source: The Mommy Mix
---
24. Kidney Beans Burger
Source: VegAnnie
---
25. Broccoli Cheese Soup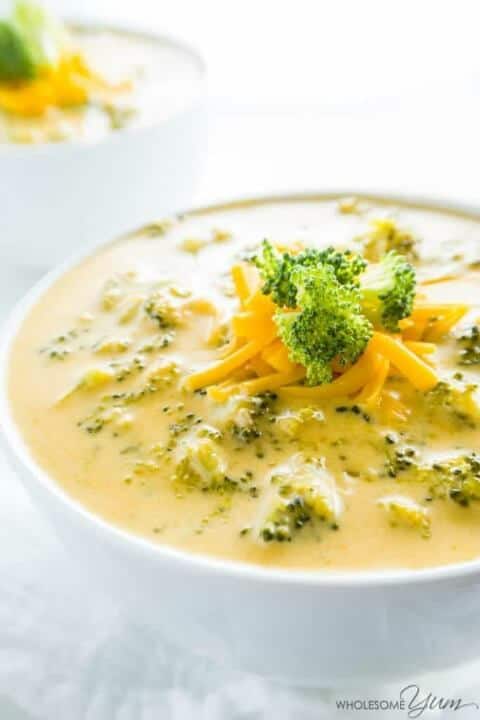 Source: Wholesome Yum
---
Need more ideas for cheap and easy dinners?
If you have a super busy schedule and struggle to get dinner ready try this freezer cooking service that could help you cut your grocery bill in half!
---
More Cheap Easy Meals on a Budget:
Want to Remember This Post? Save it to Pinterest for later!
25 Budget Recipes and Cheap and Easy Meals on a Budget
Join my EXCLUSIVE email list and learn tips on how to make, save and manage your money better!